Benefits of joining Samco
WHY CHOOSE
SAMCO
Samco is a co-operative buying group owned by its members, operating from offices in Bishop's Stortford, Hertfordshire. Samco was founded by combining 7 local buying groups from Essex, Hertfordshire, South Cambridge & Suffolk in the early 1960s and later merged with Essex based Shrim in 1992, forming Samco & Shrim Farmers Ltd. Shrim was formed from a group of 5 Essex village buying groups, each represented by a letter in its name. Samco has considerable buying power and attracts keen prices for a diverse range of farm & business products. Samco is led by an experienced board of member directors, where key positions rotate every 3 years. In fact, the chairman on our 50th anniversary was the grandson of our founding chairman!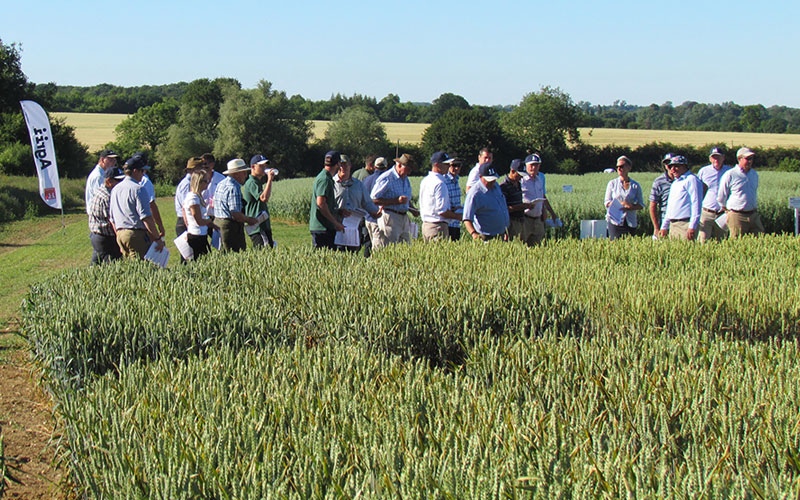 Our
Affiliates
Samco works together with The AF Group Ltd, the UK's largest agricultural purchasing group and by combining our purchasing, we offer seriously good deals. For example, in the space of just one year we quoted and won 41 new farm electricity supplies, with average savings to members of 21% and healthcare cover quotations for new members typically show them up to 20% savings. We also get really good offers on pick-up trucks, 4WD vehicles, ATVs & cars and savings on phones, broadband, computers and white goods.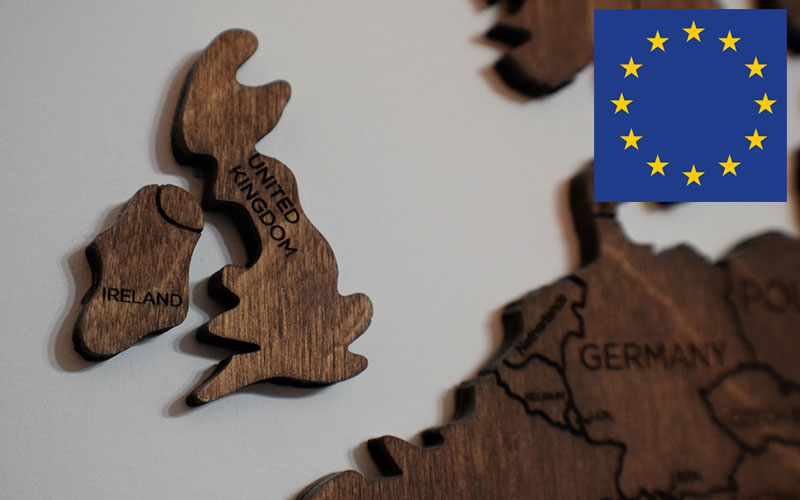 Post Brexit
Uncertainty
It is prudent in uncertain times, to pool resources and co-operate, reducing costs for all. Samco uses intelligent, considered strategies to maximize opportunities and offers members great choices. A local office and a personal service, acting just like their own central purchasing department but with access to 1000 suppliers nationwide. Samco saves both time and money for members, not only on their everyday key farm inputs, but also for electricity, gas, healthcare, life insurance, building, plumbing & electrical supplies, white goods & vehicles. By providing a wide range of products, we can assist our farmer members to save up to £70 per hectare on their input costs.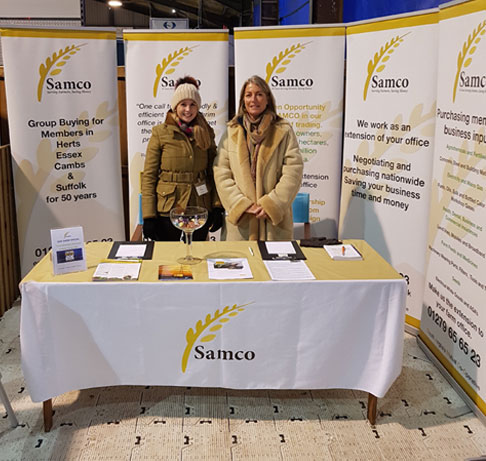 Samco's

Vision Our vision is to exceed members' expectations by continually improving our service delivery and the prices of products. 'Our prices will always be either the same as, or better than, the UK's largest agricultural buying groups.'
+
57 years purchasing experience
1,000 SUPPLIERS NATIONWIDE